As we feature Yellowstone settings in various young adult and Edward Ware Thrillers at War novels, we will also feature the Lincoln Highway. What was that? Before the age of the interstates, before 1-90, 1-40, and 1-10, you crossed the country on the Lincoln Highway instead. It extended all the way from New York City to San Francisco, Time Square to the Golden Gate — 3000 miles of America. It opened its first lengths right about the time of the First World War in 1913-1914. Its heyday was in the 1930's and 1940's. It began its inevitable long, slow decline starting with the Eisenhower interstate program in the 50's.
Cheops Books LLC would like to recommend two books on the Lincoln Highway, first Greetings From The Lincoln Highway: A Road Trip Celebration of America's First Coast-to-Coast Highway and The Lincoln Highway: Coast to Coast from Times Square to the Golden Gate. These two paperbacks were used by our authors during the writing of the Old Faithful Plot, the thriller about Hitler trying to blow up America through the supervolcano buried beneath the ground near Old Faithful geyser. Many of the motels, diners, colorful billboards, giant signs, and restaurants mentioned in the guide are included in the suspense novel. Edward and Dora stop at the same campgrounds with showers and electric lights. They see the same colorful signs. Perhaps they even meet some of the other travelers who kept journals about their travels on the Lincoln Highway and who are quoted in these guides. They certainly paid the same amount for gas when they filled up their tank. They took the advice of carrying a spare gas can and a water canteen as they traveled ever farther west.
After all, Dora and Edward had to get across the country in record time, at least what was considered record time in the 1930's. Spies sent by Hitler are chasing them all the way to the Old Faithful geyser, threatening them with their lives. Inbetween you cannot help but experience all sorts of Americana.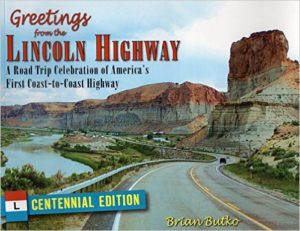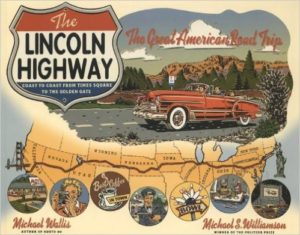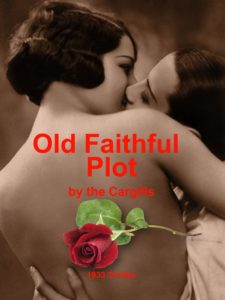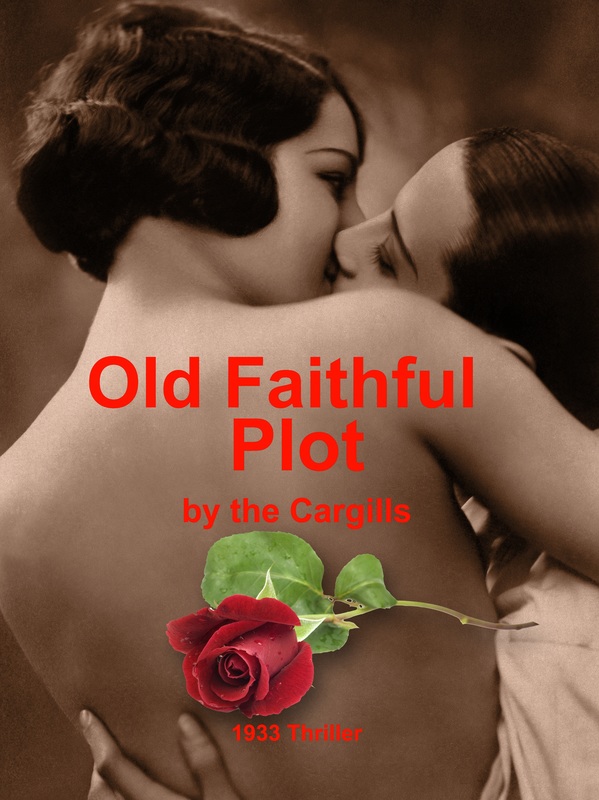 Save