Infanta Christina and Edward Ware:
Apparently a Spanish patrol vessel, the Infanta Christina, has been accused of trespassing in Gibraltar's waters. This was just one day after Madrid called on Britain to "calm down" about rising tensions concerning the future ownership of the Gibraltar territory. The Infanta Christina entered the territory's waters at around lunch time Gibraltar time on Tuesday. Gibraltar's government called the intrusion an "illegal incursion". The Royal Navy's HMS Scimitar challenged the vessel. The Infanta Christina finally left. This incident came only a day after Spain's Foreign Minister was talking about negotiations about Gibraltar's future with the British government. This all followed remarks from a former Conservative leader, Lord Howard, that England would be willing to go to war over Gibraltar to protect the Rock just like Margaret Thatcher did in the Falklands.
This all occurred after the EU documented said that Spain would be given a veto on post-Brexit agreements concerning the overseas territory called Gibraltar. Nigel Farage, the former UKIP leader, said the EU had made "an absolutely catastrophic error" and "Britain would not be bullied or intimidated". He said on his nightly TV show on LBC: "We are not some little nation that is going to get bullied around by overpaid, unelected bureaucrats. We will simply not put up with it." He was no doubt referring to the politicians in Brussels whose houses we saw two years ago on our trip to Waterloo.
A spokesman for the Gibraltar government said on Tuesday: "This is a timely demonstration of the way Spain routinely conducts itself in breach of the UN Convention on the Law of the Sea. It is almost as if Lord Howard has unnerved someone senior in the Spanish Navy."
I don't know if all this news about Gibraltar makes Britain look stupid across Europe as you say. I think it makes Spain look out of control and untrustworthy. It also reminds me that Britain is not really part of the Continent. Edward Ware, the hero of the Edward Ware Thrillers at War Series, would certainly approve of Brexit. If there was a war against Spain, he would certainly be fighting in it.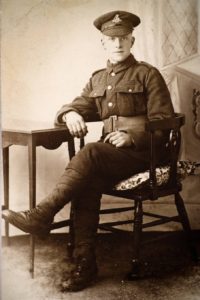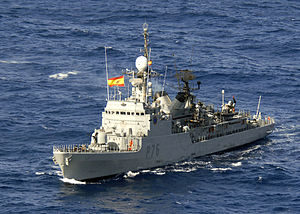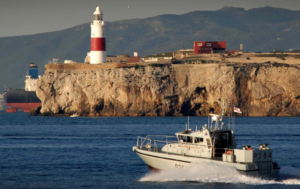 Save
Save