Old Faithful Plot: Portal To The Center Of The Earth
Adolf Hitler tears up the Paris Peace Treaty that ended World War 1. He and the National Socialist Party of Germany refuse to pay reparations to France anymore. Germany does not owe them anything for the last war. Hitler wishes that he could change history and make sure that Germany never lost the Great War to begin with.
In fact he deplores the whole scheme of western history where Huns were disliked and thought suspicious. He thinks the name of Germany was taken in vain all too many times. He researches where it all went wrong. He traces it back to 9AD when the Germans expelled the Romans from Germany forever and made them draw a line at the Rhine River by winning the Battle of the Teutonburg Forest. But that did not stop Roman writers such as Pliny the Elder, Pliny the Younger, and Tacitus from penning diatribes against the uncivilized German tribes. Hitler thinks that is an unfair badge of shame that ever since Germany has carried through history.
If only he could travel through time to the source of all this agitation, Pliny the Elder, by far the most influential Latin writer, and shut him up before his works got a chance to be passed down through the generations. True his work the Germania was not to survive to modern times. But it was influential in the past, and he wanted to stop it from being read at all.
He discovers a portal through time in a modern volcanic field and seeks to send his agents, the von Wessels, back into the past to snatch the Germania from Pliny the Elder at the moment of the eruption of Vesuvius since all volcanoes and all volcanic eruptions seem to be linked. Pliny the Elder reputedly died in the eruption, but who knew if historic legends were true? Hitler instructs his agents to make sure that the author of the Natural History and a work on the Germans is dead by assassinating him. Also he instructs the von Wessels to bump off his nephew Pliny the Younger who also defames the Germans and his best friend Tacitus who was to write the Germania which must not survive into modern times. Three in one blow would be the best thing.
Will Hitler succeed in his plot? Find out in the upcoming historical thriller, the Old Faithful Plot, soon to be published by Cheops Books, LLC.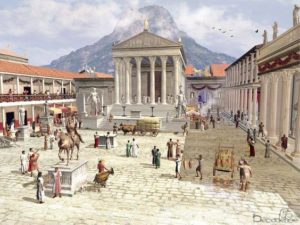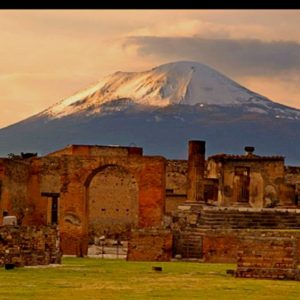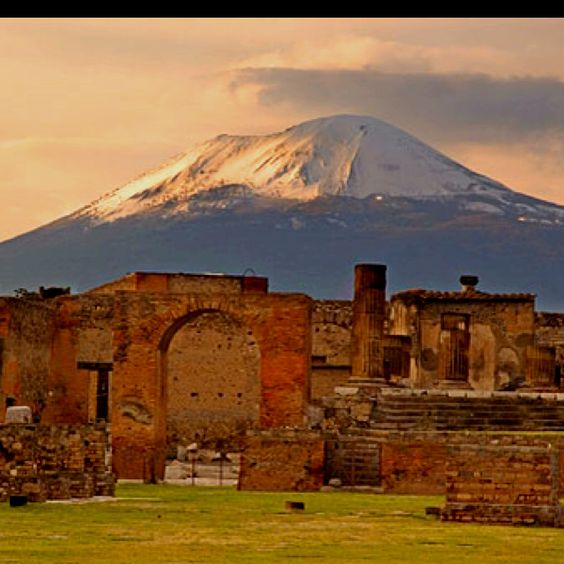 Save