Lizette receives an urgent missive from her mother and sister. They need rescued. The British under the Duke of Wellington are invading Waterloo in preparation for the Battle.
When Lizette gets to Waterloo, she finds that her mother and sister have fled to Brussels. The crazy Duchess of Richmond has decided to have a grand ball on the eve of the battle, the soldiers be damned. Her mother and sister, seamstresses, are sewing ballgowns for the event.
Gaston, Lizette's husband's only son at the Inn at the Crossroads, shows up and threatens his stepmother. He will drag her home if she does not get information for the cause of the Emperor Napoleon. She is to dance with the British officers, including Edward Ware's great-grandfather, and report to him. But little does Gaston realize the complications that he has created.
Lizette is arrested and thrown in jail as a spy. Will Gaston be able to rescue her? Will he be able to help Napoleon at the Battle of Waterloo? Read Inn at the Crossroads, a romantic historical thriller.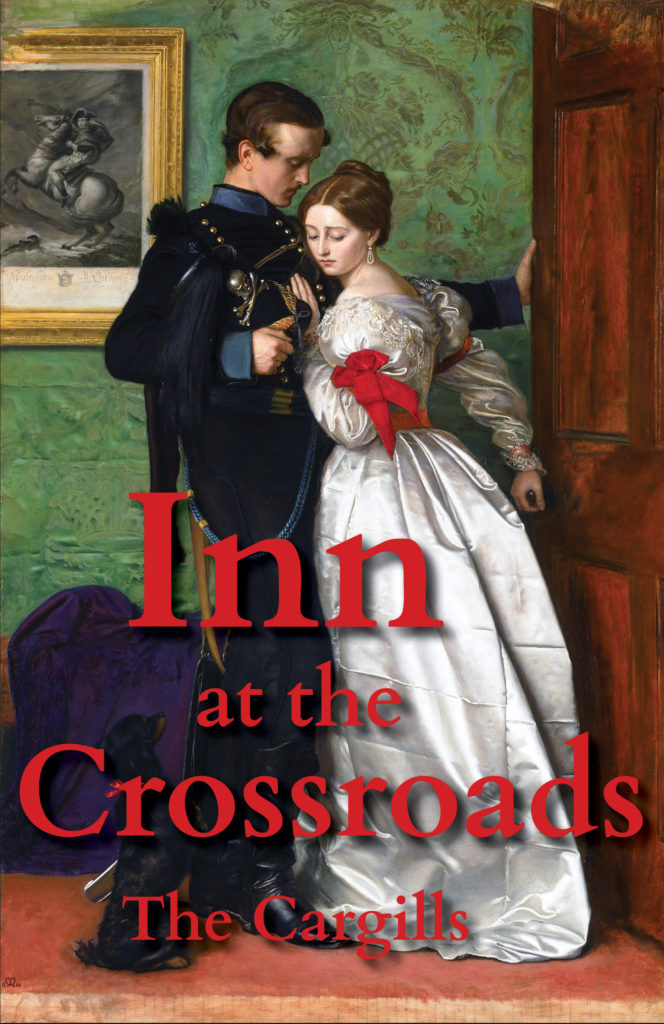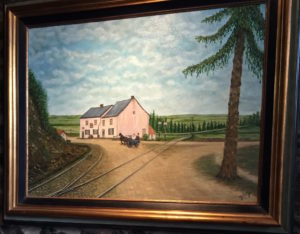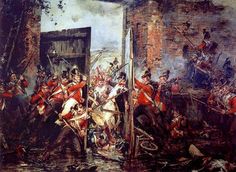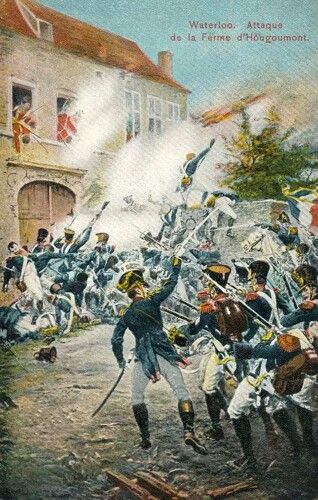 Save