Dora Encounters Bears, Not Buffalo: When Dora and Edward flee to Yellowstone, making a car journey across the United States via the Lincoln Highway in 1934, they encounter all sorts of obstacles both natural and man made. Not the least of these obstacles is not the buffalo but bears. Dora and Edward are fresh from New York City. That is where they usually tryst at the Waldorf Astoria. Edward is from London before that. Neither are accustomed to the wilds of North America. But no sooner do they arrive than they sit at a picnic table along the Madison River near the West Entrance looking for a spy sent by Winston Churchill, the backbencher Parliamentarian back in Britain who is also part of their map plot. While trying to avoid Hitler they run into a grizzly bear.
But little do they realize that the black bear or the grizzly bear is not the most dangerous creature in the park. It never has been. Decade after decade the biggest animal obstacle is the bison, or buffalo, which can suddenly appear as a herd blocking traffic for many minutes if not for half an hour or a whole hour. Because they don't look dangerous tourists often tend to go after them and can get injured.
Perhaps Dora and Edward were lucky this time. Who knows what they will encounter on their second visit to the park in another upcoming novel in the Edward Ware Thrillers at War series.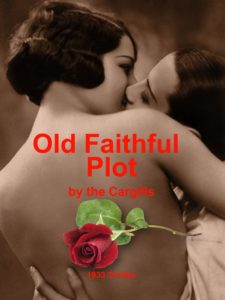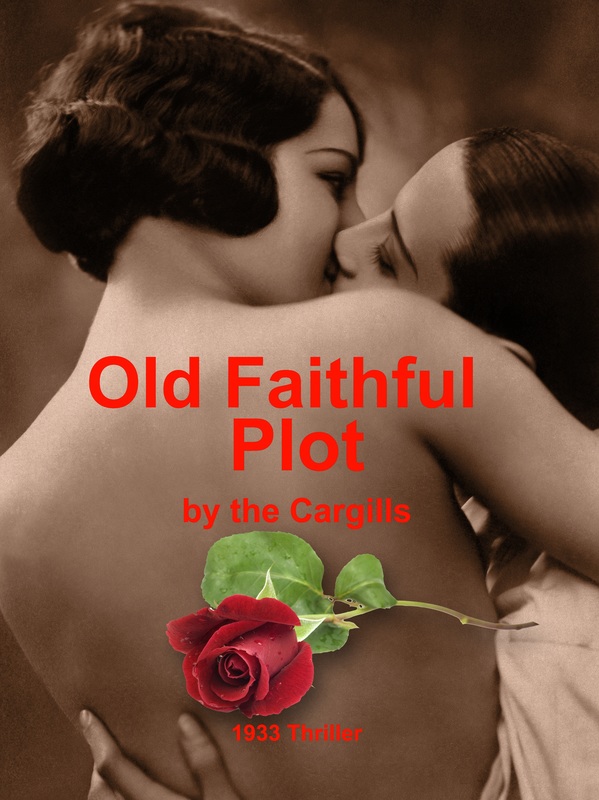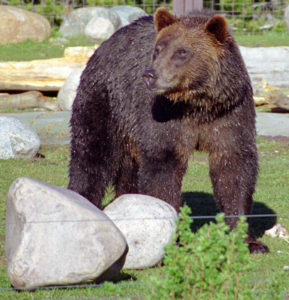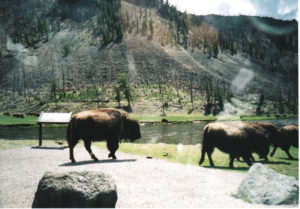 Save
Save
Leave a reply