Point Horror: The Surfer and Pool Party
As Halloween gets nearer and nearer, we think not only of Horror Week on Goodreads but of the old Scholastic Point Horror Line and its wonderfully scary books for teenagers and adults who like good, clean fun and big scares that make you scream. Cheops Books, LLC has republished several of these classic Point Horror titles by Linda Cargill such as The Surfer and Pool Party. Soon under her pen name, Dora Benley, we will be republishing Dark 1 and Dark 2, which were Point Horror titles in Great Britain.
Jessie had never seen her before. The beautiful girl who seemed to get a thrill out of surfing on a stormy sea. Maybe she'd been lucky in the past, but Jessie saw the girl's luck run out. Jessie saw her drown.
So who's the new girl in town? The one who doesn't know who she is — or where she came from. The one who seems to cast a spell over everyone else she meets? Has the beautiful surfer come back from the dead? Or is it something else?
This young adult horror novel by Linda Cargill was originally published in the Scholastic USA Point Horror Line and the Scholastic UK Point Horror Line. It was also published by Cora Verlag in German as the Sea Witch. There was also an Italian edition. After selling 200,000 copies worldwide this bestselling novel is now available in a Kindle edition, published by Edward Ware Thrillers YA, an imprint of Cheops Books, LLC.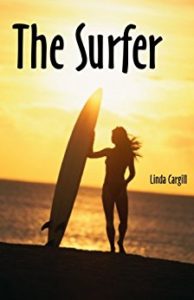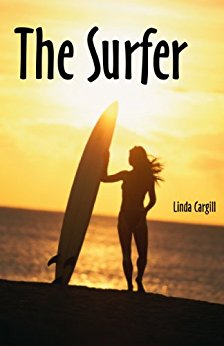 Save
Comments Off

on Point Horror: The Surfer and Pool Party