Fay Wray was the female lead in the 1933 movie King Kong. She was the lady that the monster ape took a liking to when he first set eyes on her on the island where he was king. She was famous as a great screamer whenever she saw the monster's ugly face.
So what do Fay Wray and King Kong have to do with Dora Benley, the heroine of the Old Faithful Plot, the alternative history thriller to be published later this year by Cheops Books LLC? Well, the movie King Kong was released to the public in 1933, the troubled year of dictators when Hitler came to power and FDR made his famous nothing to fear but fear itself speech. And 1933 was the year when the novel Old Faithful Plot takes place.
Hitler and King Kong are both symbols of that year 1933. Dora and Edward run into both and have to deal with them. Dora had better practice screaming until she sounds like Fay Wray. She is going to have to do a lot of it in the thriller novel. What part does King Kong play? When does the heroine of the novel meet him? You will have to read it to find out.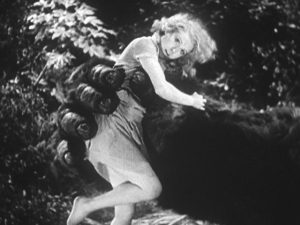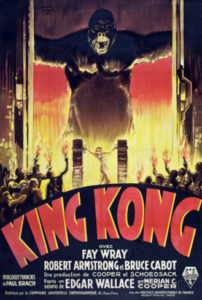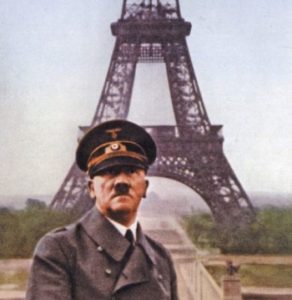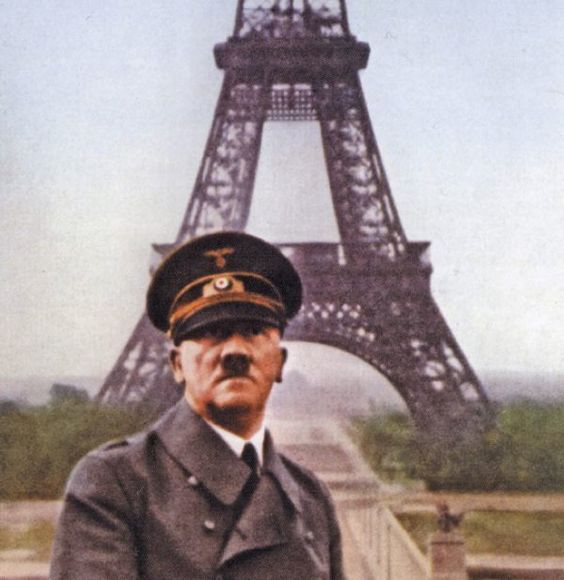 Save
Save
Leave a reply