Time For Those Christmas Cookies:
Once again it is time for those irresistible Christmas cookies. We won't even omit icing them and sprinkling them with those colorful sugar bits in green and all the colors of the rainbow that we come to associate with the holidays. This is Cheops Books LLC's favorite cookie recipe:
Ingredients:
2/3 cup shortening
3/4 cup sugar
1 egg
1/2 tsp vanilla
1/2 tsp orange peel
2 cups flour
1 1/2 tsp baking powder
1/4 tsp salt
4 tsp milk
Simple Recipe for Sugar Cookies:
Preheat oven to 375
Mix together the shortening and the sugar before you add the egg. Mix until the mixture is very light. Then mix in the grated orange peel as well as the vanilla. Add dry ingredients. Mix. Then add milk.
After it is thoroughly mixed divide the dough in half. Chill for one whole hour. Roll one half of the dough on your floured counter. Keep the other half refrigerated until you are ready to use it.
You should roll the dough until it is about 1/8 of an inch thick. Cut into fanciful Christmas shapes. But on tray and bake 12 minutes.
Simple Recipe for Vanilla Icing:
3/4 cup butter
9 cups powdered sugar
1/4 cup milk
2 tsp vanilla
milk
In medium size bowl beat butter until until it is perfectly smooth. Mix in two cups of powdered sugar. Add in milk and vanilla. Add rest of powdered sugar and add just enough milk to maintain the right consistency. Ice the cookies one by one until completely covered. Add colored sugar.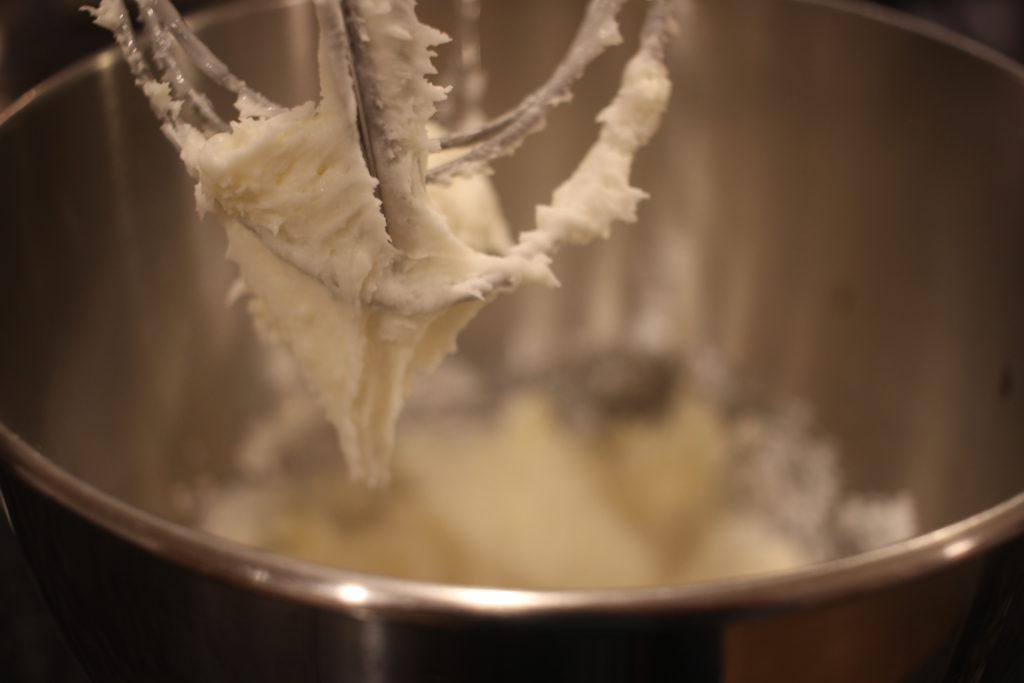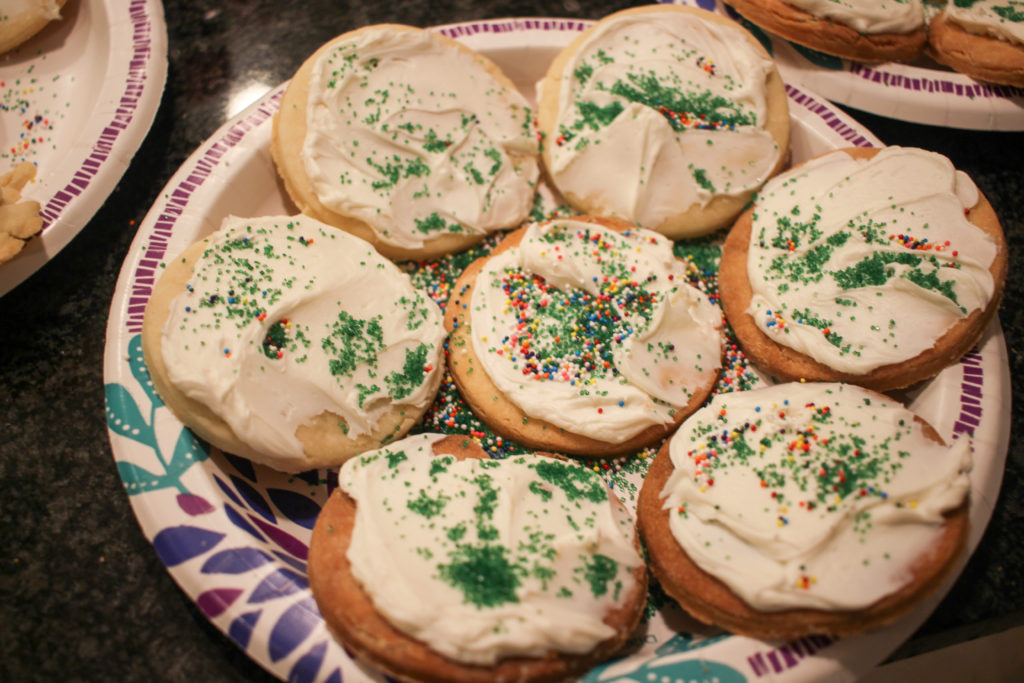 Leave a reply