Tweets And Team Players:
Here are two recent tweets I received on my Twitter page that I don't look at very often. Here are two recent tweets by Trump:
1)Ed Gillespie will be a great Governor of Virginia. His opponent doesn't even show up to meetings/work, and will be VERY weak on crime!
2)Ed Gillespie will turn the really bad Virginia economy #'s around, and fast. Strong on crime, he might even save our great statues/heritage!
What is wrong with either one of these tweets?
As far as the leading Republicans go, I am shocked that they don't act like team players and vote Republican just because Trump is the current Republican President. That is what I said to Senator McCain. Of course in this day and age even real team players such as sports players can't even pull it together and stand for the national anthem. If it were up to me, I'd fire the lot of them. At least the military has to pull together like a team. Always did. Goes back 1000's of years.
Colonel Sir Edward Ware was in His Majesty's Armed Forces. He had to defer to his Prime Minister even though he did not agree with him. In a classic scene of Captive at the Berghof, Edward and his wife, Dora, Lady Ware, are paying a visit to Prime Minister Neville Chamberlain. In 1938 the Prime Minister tells Edward when he is going to visit Hitler at the Berghof that Great Britain wants peace at any cost. Edward says that he will have to remember that —- peace at any cost.
Edward must work underground with Churchill to fight the Nazis until Churchill can become Prime Minister in 1940. Then Edward and his causes can come out into the open during the Second World War. Until then he must be a team player with a stiff upper lip.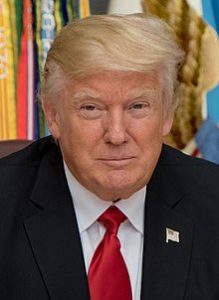 Save
Leave a reply