Starting tomorrow on Saturday we will start our month of Point Horror Line freebies to kick off the holidays. We will start with Pool Party, the young adult thriller about the infamous black pool. You will be able to download it on Amazon Kindle for free between Saturday, November 12 and Wednesday, November 16. But hurry! This is a one time offer not to be repeated this year.
Sharon's party should have been perfect. The event of the year. After all, it was being held in the indoor/outdoor pool at her mother's exclusive new hotel. It was definitely a party any senior would love to be invited to.
But somebody had invitations delivered before they were supposed to be mailed. And they went to all the people Sharon hardly knew. Even though things seemed kind of weird, Sharon decided to go with the flow. How bad could things be?
Sharon should never have believed that everything would be okay. She should have known that something was very, very wrong. Because now some of her guests might end up doing the dead man's float — for real in this young adult murder thriller originally published by Scholastic USA in the Point Horror line and now brought to you by Edward Thrillers YA, an imprint of Cheops Books, LLC.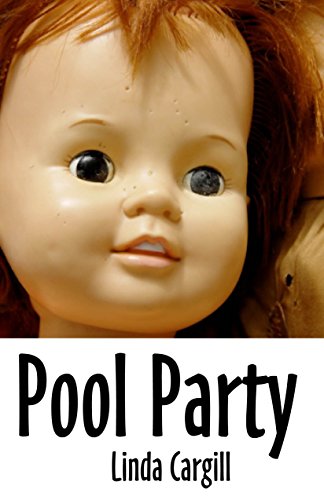 Save
Leave a reply