Jason and Medea: A Novel for Young Adults:
Here we have Dora Benley's latest novel about the ancient world. This time she turns to mythology for her inspiration and picks a well known tale. But she has her own original rendition of he fabled story.
Without Medea's help, Jason had no mere mortal hope of getting the Golden Fleece and bringing it home to his people. Medea would have to betray her family and her people to save Jason, this golden giant among men, whom she came to love. Together they would face the wrath of a people and take on the gods in Jason and Medea: A Novel for middle grades to young adult readers brought to you by Edward Ware Thrillers YA, an imprint of Cheops Books, LLC. Stories out of the past.
If you enjoyed this young adult mythological romantic suspense tale — which breaks ground in not following the most conventional story about Medea but tells its own thrilling romance — you might want to read Dora Benley's other Greek and Roman novels for YA's including Julius Caesar: A Novel, Caesar and Cleopatra: A Novel, Cleopatra's Stone, Medea the Witch, Julia: A Novel, Minotaur, and Book of the Dead.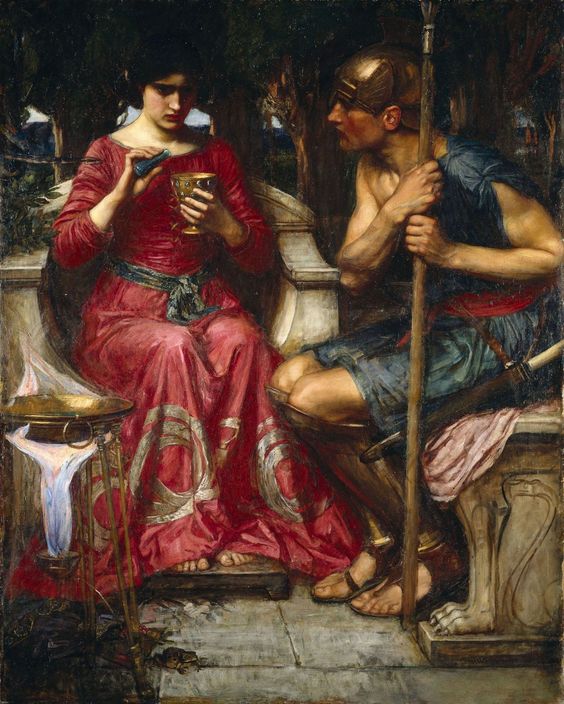 Save
Leave a reply