Winston Churchill was appointed Lord of the Admiralty during the Great War or the First World War in Britain. He was in charge of sending the rescue ships that never arrived on May 7, 1915 when a German torpedo sank the Lusitania off the coast of Ireland. It was the most spectacular defeat that the statesman ever experienced in decades of public service. It could have sank his career permanently. People would never have heard of the Winston Churchill who pulled Britain through World War 2, fighting Hitler all the way.
So when Churchill met Lawrence of Arabia, who was one of his most devoted followers, he heard about the map plot and how the German Kaiser was trying to get hold of the key to world domination. He immediately saw that the Germans who had almost torpedoed his politiical career along with the famous ocean liner should never get their dirty hands on these maps. Even after the Great War he fought alongside Colonel Sir Edward War, the hero of the Edward Ware Thrillers at War Series, and T. E. Lawrence, or Lawrence of Arabia, to keep them forever out of the hands of the rising star of the National Socialist Workers Party —- Adolf Hitler. He directed a team of secret agents loyal only to him and not to the Baldwin government or to the government of Neville Chamberlain. He conducted his own brand of very nasty foreign policy between the wars until in 1940 he himself finally became the most famous Prime Minister of the twentieth century.
Churchill certainly earned his hallowed place in the Character Directory of Cheops Books LLC.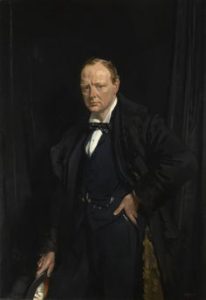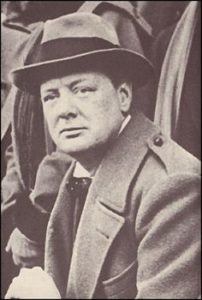 Leave a reply