Cheops Books Goes To The ALA And Frankfurt:
This summer has been an unprecedented season of marketing here at Cheops Books LLC. We have had our books all over the place. Last month Hitler's Agent, soon to be published on October 15, went to the American Library Association Convention in Chicago. It was displayed at the IBPA Cooperative Booth. Just this past week in July Cheops Books LLC sent an eblast to K-12 librarians to announce the publication of Dark 3: Special Edition to be published on September 15. Next month Cheops Books is to be part of a cooperative catalog to be sent out to independent bookstores advertising Dark 3: Special Edition.
In October we will be sending booth Hitler's Agent and Dark 3: Special Edition to the Frankfurt Book Fair in Germany. The titles to be published this autumn will be at the IBPA booth.
In addition we have just had an audio book recorded for Salisbury Plot. We used an exciting new voice never to be repeated again but special only for this one Edward Ware Thrillers at War novel. This edition will soon appear on audible.
For Dark 3: Special Edition we have been working with an artist in Ukraine named Andrew. He has illustrated the book for us with his black and white sketches and drawings of the characters.
Work also continues on the German translation of Captive at the Berghof: Part 1.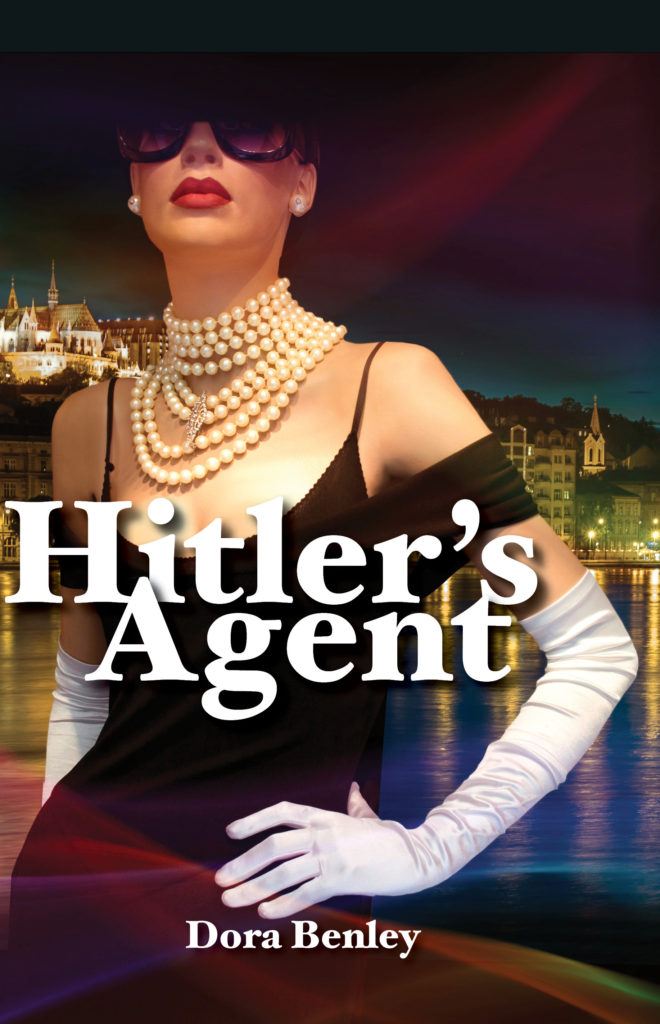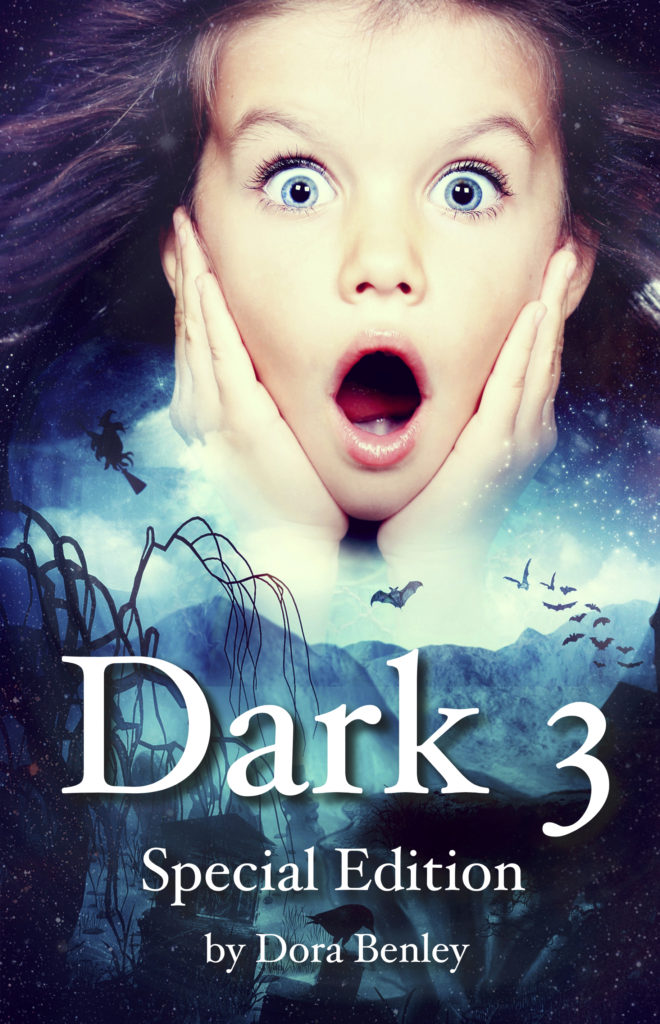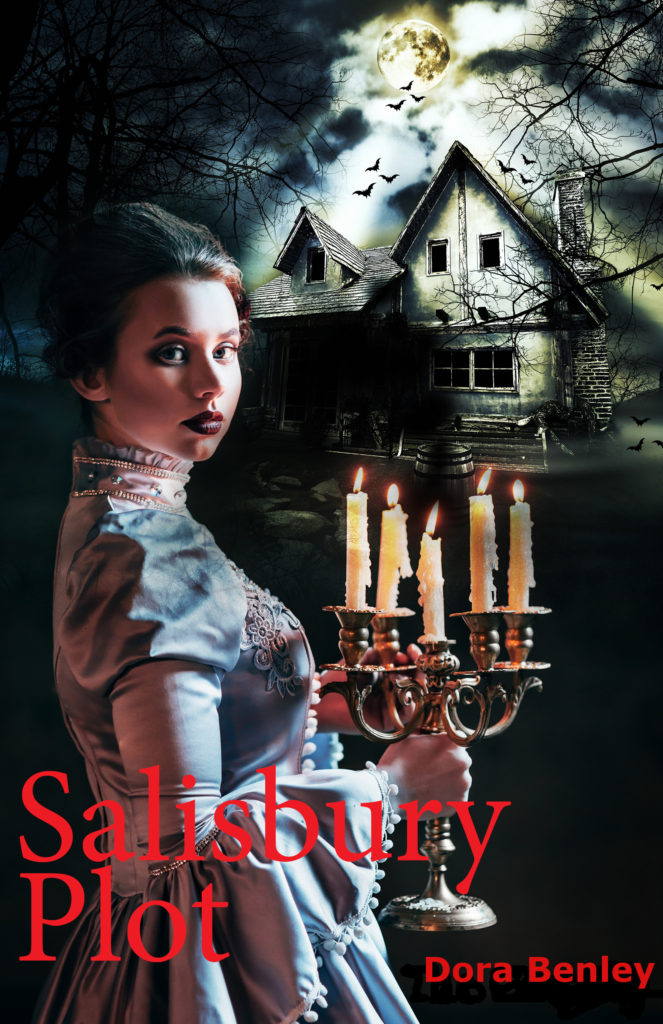 Save